This post may contain affiliate links from Amazon.com or other companies mentioned, which means that if you purchase through them, I receive a small commission at no extra cost to you. I only recommend products I personally use and love, or think my readers will find useful. I appreciate your support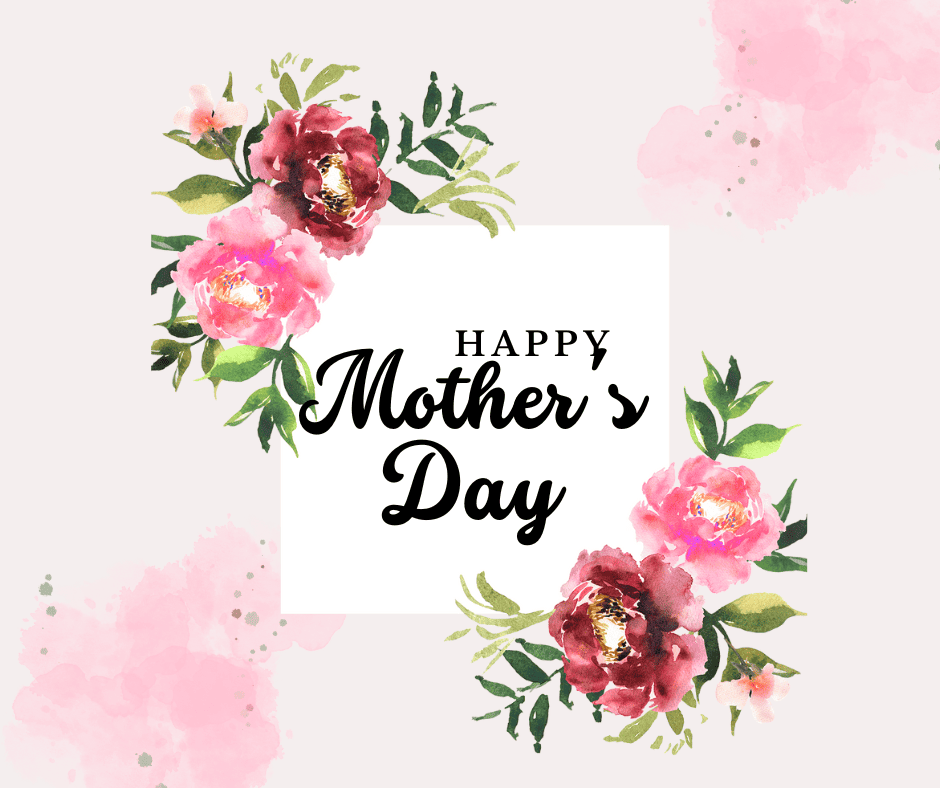 Wishing a Happy Mother's Day to all biological and spiritual mothers.
In the same way God has a specific, unique plan for us, He also has one for each of our children. As mothers, we help guide our children (both adolescent and adult) into their God-given destinies and ensure that they become all that God has created them to be.
My prayer for all mothers today (myself included) is that we would continually seek Father's plans for our children (not our own) and pray it into reality (Ps 139:16; Jer 29:11), that we would continually demonstrate His unconditional love to them and help them to steward their natural abilities and talents. I pray too, that we would lead by example by pursuing and fulfilling our own God-given purpose. May God guide us as we guide them into their God-given destinies.
Deborah Ruck @ As Bold As THE Lion blog