This post may contain affiliate links from Amazon.com or other companies mentioned, which means that if you purchase through them, I receive a small commission at no extra cost to you. I only recommend products I personally use and love, or think my readers will find useful. I appreciate your support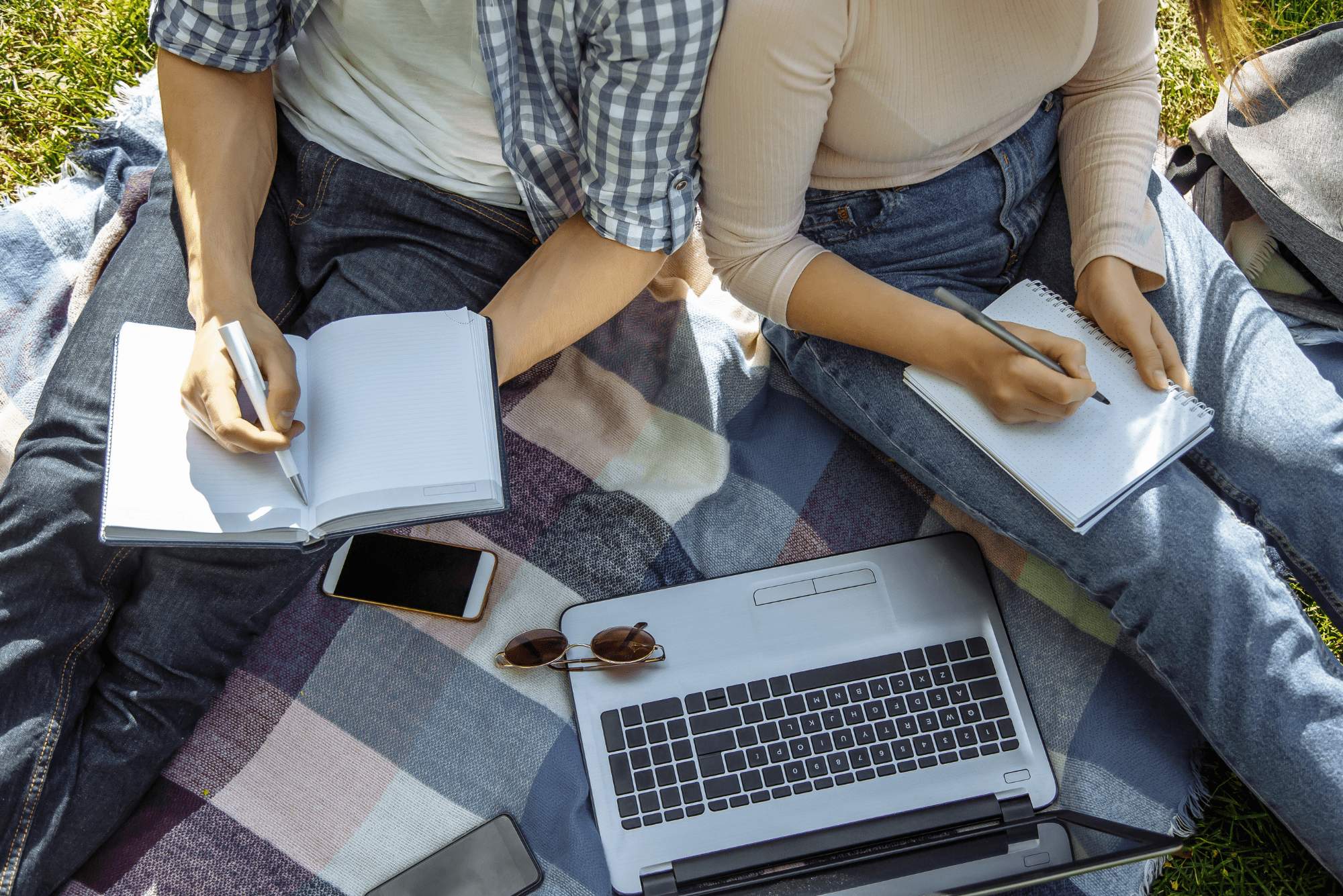 Then Moses said to Bnei-Yisrael , "See, Adonai has called by name Bezalel son of Uri son of Hur, of the tribe of Judah. He has filled him with the Ruach of God, with wisdom, understanding and knowledge, in all manner of craftsmanship, to make ingenious designs, to work in gold, silver and bronze, as well as cutting gemstones for setting, wood carving, to make all kinds of skillful craftsmanship. He has also placed in his heart the ability to teach—both he and Oholiab son of Ahisamach, of the tribe of Dan. He has filled them with wisdom of heart to forge all the works of an engraver, an artisan, and an embroiderer in blue, purple, scarlet and in fine linen, as well as weaving—they can perform every craft and ingenious designs.

Exodus 35:30-35
Are you ever scared to do something God has asked you to do because you don't know how? I want you to know if God has asked you to do something you don't know how to do, He intends to teach you. He can do that by sending someone into your life to teach you, or by prompting you to sign up for a course to develop your skills. But you also have a more direct resource: Holy Spirit.
In Exodus, God meets with Moses on Mount Sinai and gives him the blueprints for building the tabernacle. In chapter 31, He tells Moses that He has filled Bezalel, son of Uri, "with the Spirit of God with wisdom, understanding and knowledge in all kinds of craftsmanship, to make ingenious designs, to forge with gold, silver and bronze, as well as cutting stones for setting and carving wood, to work in all manner of craftsmanship." God also tells Moses that He has also "placed skill in the hearts of all who are wise-hearted" so they can make everything that He has commanded.
God not only gave Moses the blueprint for building the tabernacle, but He also sent the Holy Spirit to teach those who would build it, all they would need to know. In addition to the blueprint that God has for you (your purpose), He has also equipped you with Holy Spirit to teach you everything you need to know. Holy Spirit is literally your teacher (John 14:26).
Don't be afraid to step out and do that thing He's asking you to do. Father has given you a Personal Tutor who will give you the wisdom, understanding, and knowledge to help you make that blueprint a reality. If you are wise-hearted and willing to learn, Holy Spirit will help you develop the skills you need to do all He has commanded you to do.
Whatever it is you need to learn, invite Holy Spirit to be your teacher.
Deborah Ruck @ As Bold As THE Lion blog