This post may contain affiliate links from Amazon.com or other companies mentioned, which means that if you purchase through them, I receive a small commission at no extra cost to you. I only recommend products I personally use and love, or think my readers will find useful. I appreciate your support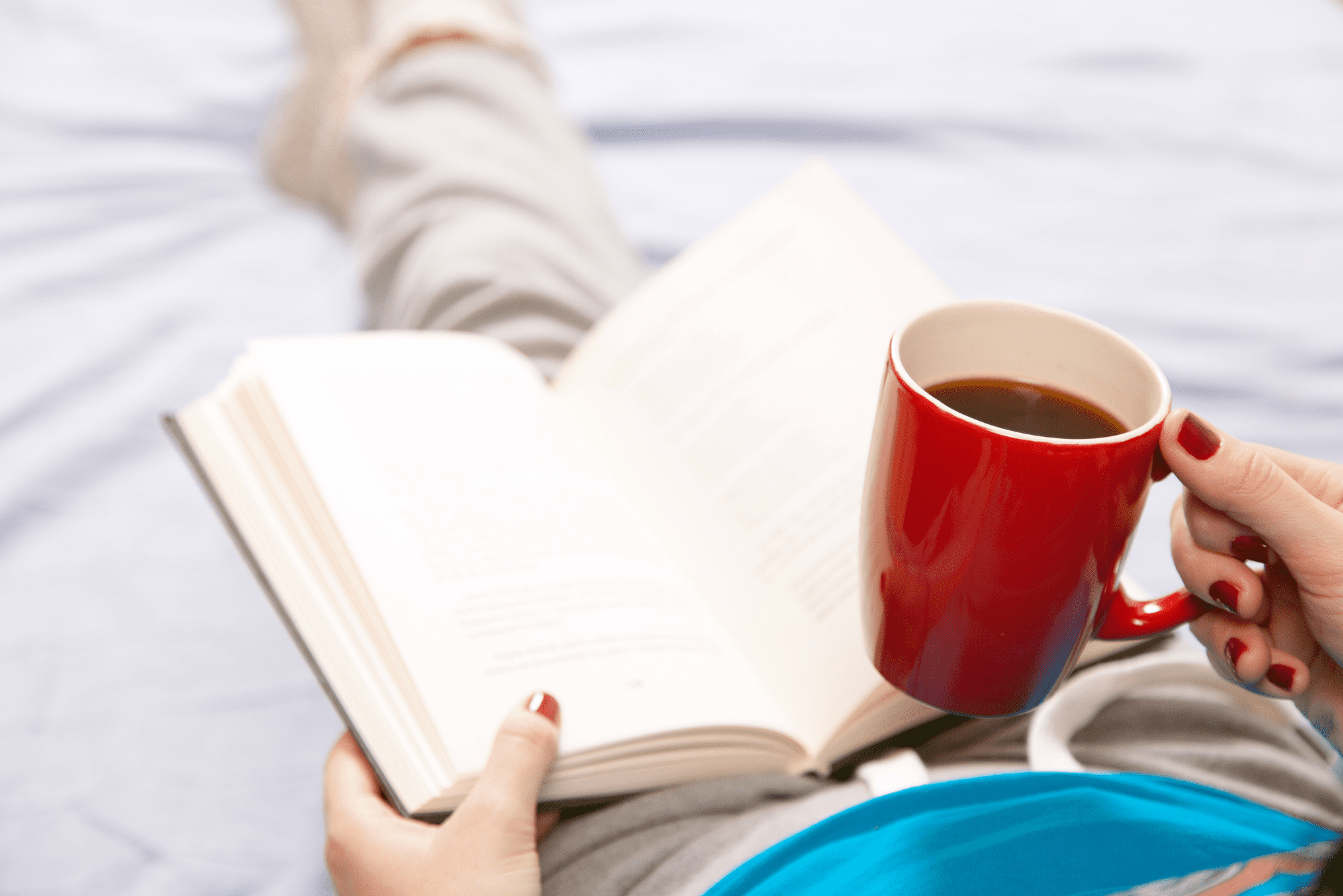 There is no fear in love, but perfect love casts out fear. For fear has to do with punishment, and whoever fears has not been perfected in love.

1 John 4:18 ESV
So now you know! Father God loves you unconditionally. But do you really believe it? I mean really believe it? 
When you truly believe that Father's love for you is unconditional, it sets you free from fear. That's what the verse says right, "…perfect love casts out fear"?
It means that you no longer allow guilt and shame from your past mistakes to make you feel unworthy of God's love. You are secure in the knowledge that God is not displeased or will not withdraw His love from you because of something you've done in the past or something you are struggling with now.
You recognize that even in your imperfect state, there are lessons you have learned and experiences you've had, that God can use to help others, even while He's fixing other areas of your life.
Father's unconditional love sets us free to serve Him without fear of punishment.  Fear tells us that if we continually struggle in an area in our lives, that Father is displeased with us. It tells us that if we attempt to do something for God and we fail, He will be angry and punish us.
It's true that we always want to deal with the sinful areas of our lives so that we can grow to become more like Jesus. We always want to give God our best. But when we mess up, it doesn't change the level of God's love for us.
We have to understand that He simply loves us and nothing we do, good or bad, will change that. Serving Father out of fear will keep you stuck and make you ineffective in the Kingdom of God. When your focus is fixed on the things that are wrong with you, you begin to feel unworthy of your calling.
And you are… without Jesus (so am I). But through Jesus, you have been made righteous. Father God knows that you are able to carry out the calling that He created just for you.
PRAYER: Father, help me to understand that I do not have to live in fear of displeasing you. I may mess up sometimes but your grace is sufficient for me. You know the end from the beginning and always have a plan in place so that everything works for my good. Your love for me is perfect and does not change when I fail. You are always waiting with outstretched arms to help me get up again. Help me to live every day in Your perfect love knowing that nothing can separate me from Your love and Your love for me will never, ever fail.
---

© Deborah Ruck @ As Bold As THE Lion blog