This post may contain affiliate links from Amazon.com or other companies mentioned, which means that if you purchase through them, I receive a small commission at no extra cost to you. I only recommend products I personally use and love, or think my readers will find useful. I appreciate your support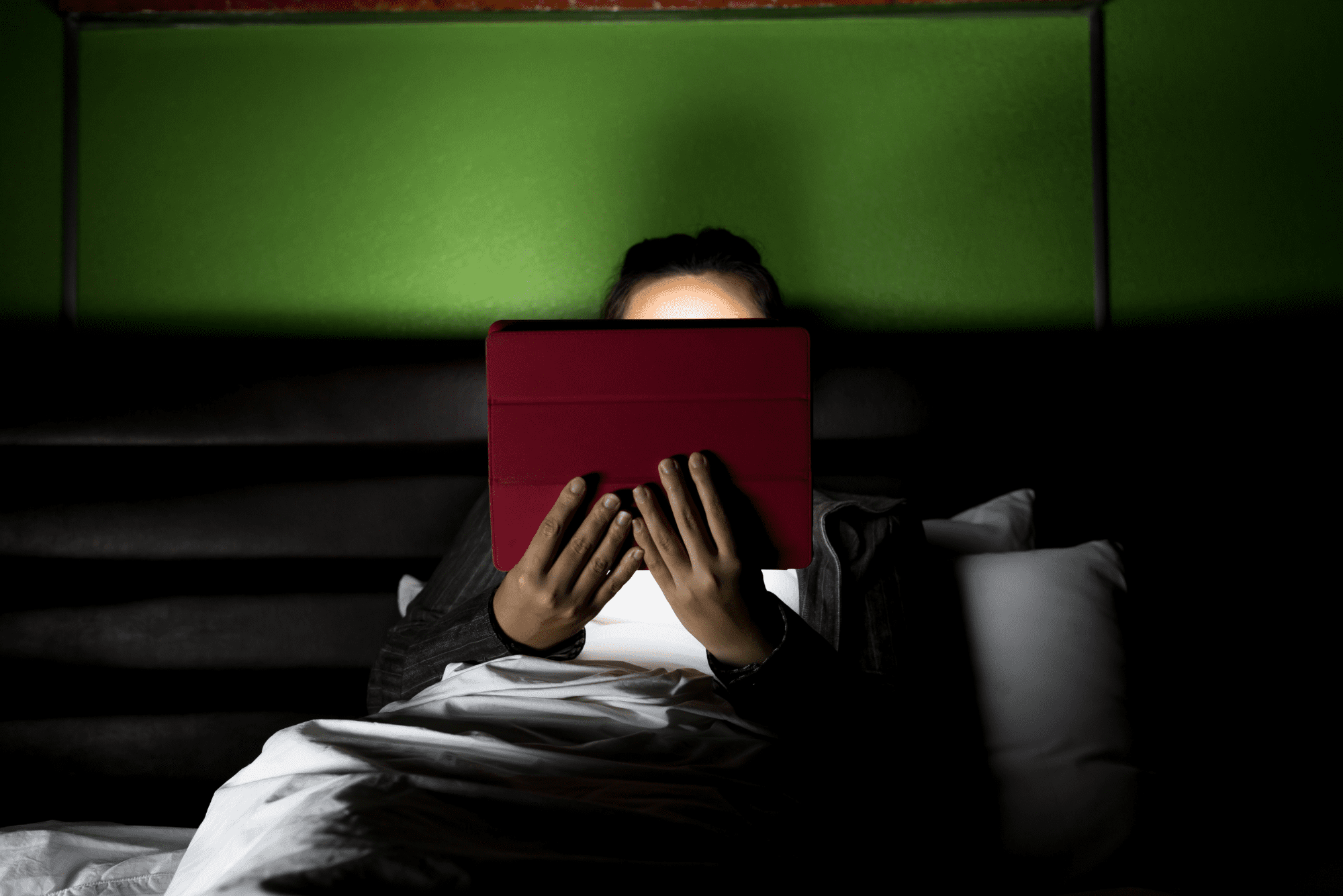 The day starts at 3 a.m. with a cup of coffee, a bible, and no interruptions. At 5 am I write for an hour then head off to the gym. I'm back home by 8 for a bit more writing or a few other freelance projects until about 2 p.m. Then the rest of the day is spent running errands, making dinner, or maybe even some family time at the beach. At 8:30 p.m. I start to wind down with my evening routine and then off to bed by 9:30 p.m.
This is my ideal day. My ideal life. The life I imagined for myself when I started this blog in 2018. I was still working full-time back then and to make this dream life a reality, I needed to make some sacrifices. If I wanted to get up at 3 a.m., I had to get to bed by 9:30 p.m. After years of going to bed at eleven or twelve o'clock, this took some discipline.
So I created a morning routine and committed to getting up at 3 am to spend time with God and work on my blog. It was a struggle at first but it was worth it when my relationship with God deepened and I started posting consistently on my blog.
Is there something you need to give up to make room for your purpose? Instead of late nights like me, it could be social media. Or maybe you've said "yes" to too many things and need to pull back. It could also be something spiritual like fear or unbelief.
Whatever it is, ask God to show you what you need to let go of so that you're in a better position to do all that He's calling you to do.
Prayer: Father, my heart desires to do everything You have purposed for me. Help me to recognize and let go of the things I need to give up. Holy Spirit, strengthen me and give me the discipline to make the assignments You have given me a priority above all else. 
© Deborah Ruck @ As Bold As THE Lion blog