This post may contain affiliate links from Amazon.com or other companies mentioned, which means that if you purchase through them, I receive a small commission at no extra cost to you. I only recommend products I personally use and love, or think my readers will find useful. I appreciate your support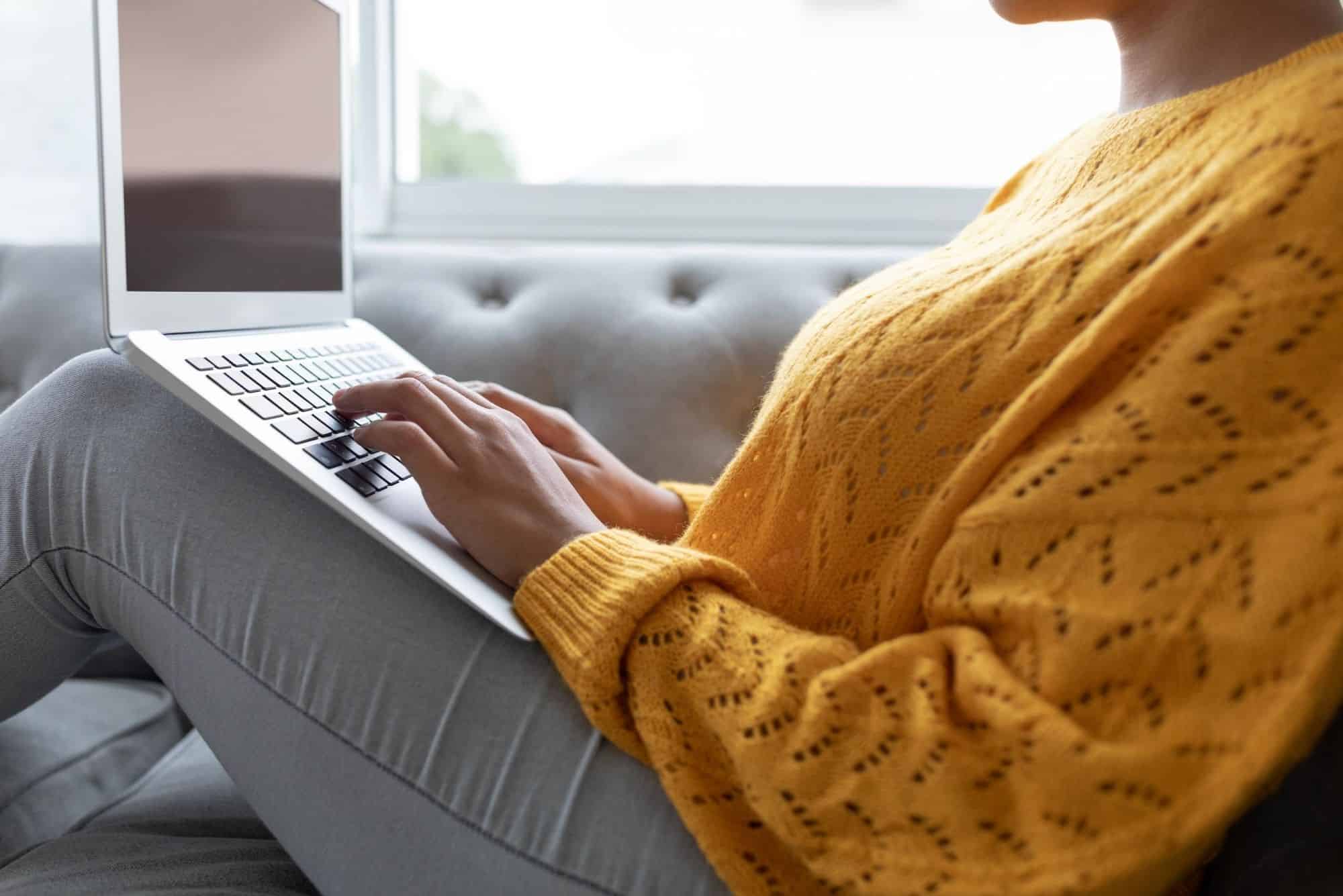 This has been an interesting year for all of us. Who would have thought the entire world would have shut down because of a pandemic? Here in Barbados, we're slowly getting used to the new normal. Businesses have opened back up and we've only recently opened up our airport to international traffic.
There are many here and all over the world who've lost their jobs or are working shorter hours. You'd love to make some extra money. Or even start a business. But you can't think of anything you can offer.
Maybe you're asking, what if I have no talent? I believe we all have something to offer. God has given each of us a set of tools (skills and talents) to help us fulfill our purpose. But sometimes we have to look a little harder for them.
Using my experience, I will show you how to identify hidden skills you can turn into a business.
Turn a Hobby Into a Business
A hobby is one of the easiest skills you can turn into a business. Are you making something that others would pay you for? Are you spending your free time doing something that others would pay you to do?
Shortly after my mom passed away in Nov 2012, I took up soap making as a hobby. I was overwhelmed with the additional responsibilities of looking after my dad and the entire household (including my two children), an often demanding job as a software developer, and a very active church life. I needed to do something for me.
I didn't intend to sell, but as every beginner soap maker would tell you, I soon had way more soap than I knew what to do with. Then, someone suggested that I started selling at a local farmer's market and a year later, my soap making business, Heaven Scent Creations, was born.
At Heaven Scent Creations, I create luxury handmade bath and body products for overwhelmed women.
Soap making is one way to turn a hobby into a business.
Other popular hobbies that could earn you some cash are cooking, gardening, other DIY crafts like card making, and even gaming. You could even teach your hobby to someone else.
Could you be sitting on something that could put some extra cash in your hand?
Use Life Lessons to Help Others
Another way you can find skills to turn into a business is to look at your life experiences. Is there a journey you went through that could help others? Are there lessons you learned that you could teach them?
The next "business" I got into was blogging. This blog, As Bold as THE Lion, where I lead women to the heart of the Father, where they discover their true identity so they can boldly pursue their God-given purpose.
It's based on my journey from a life of busyness, overwhelm, and frustration to a life of purpose and clarity. I share the personal life lessons I learned so that others (like you) can find their purpose too.
Blogs aren't get rich quick schemes. They take a little while to monetize. So unless you have a lot of time to put into it, you need to understand that it could take a while to earn some income.
I put "business" in quotes above because I've been taking my time to monetize As Bold as THE Lion. For me, the message is more important than making money. But we do need money to support our families and promote the Kingdom of God. So when I do monetize, it will be with products or services that can help you, readers, in your journey to finding and living your purpose.
There are a few ways you can monetize a blog using your life experiences. You could create worksheets and ebooks to give others guidance through the journey… guidance you didn't have. You could even offer group or one-on-one coaching. You could even skip the blog and go straight to coaching.
What life experience skills do you have that you can turn into a business?
Pivot Your Current And Previous Professional Experience
You can also consider your professional experience to see how you can turn those skills into a business. Ask yourself what skills do you have that you can pivot or improve on to create a business. It doesn't even have to be the skills you use in your current job. Look at all the jobs you've had during your lifetime and make a note of all the skills you've used to carry them out.
I've been a software developer for about 20 years and spent the last six and a half-years working remotely for a company in Texas. When that wrapped up last September (2019), the thought of going back to an office and a regular nine-to-five job threatened to make me break out in hives (not literally, but close).
So I thought about how I could pivot my skills to earn some income online and build a business. I already had some experience with WordPress from building the website for my soap making business in 2016, so I got up to speed on the current technologies and best practices. Then I created Quick Launch Websites.
At Quick Launch Websites, I build small (up to 5 pages) websites for entrepreneurs. I also offer a variety of other tech-related services, including one-on-one WordPress Tech Consulting. This is my favorite service to offer because I get to use my years of experience to help others who aren't so tech-savvy.
I've pivoted my professional experience in a way that earns income but also ties into my passion for helping others. And that brings me joy.
How can you turn your professional experience into a business? Are there skills from your current or previous jobs that you can use to help someone else? Find a need and fill it. That's the concept of any business.
Develop Skills Around an Interest
Here's one more way you can find hidden skills to earn income. Look at your interests. Is there something you've always wanted to learn but never had taken the time? Do some research and see if it's something you can turn into a business.
Sometimes this might mean going back to school, but these days with the internet at our fingertips, improving your skills and getting up to speed might be as simple as reading a few books or taking an online course.
When I started blogging, I was constantly looking for ways to improve my writing. I've always loved grammar and spelling and anything to do with the English language. So when I stumbled across a few courses on freelance writing, it was something I could see myself doing as a business. So I now offer freelance writing services on my writing website.
At first, it was intimidating, but the whole concept of online writing makes becoming a freelance writer much easier. It's not like you're trying to become a full-fledged journalist. These days, there are many different ways to write online and get paid. Blogging, article writing, web copy, and email writing are just a few.
Freelance writing is actually an excellent way to pivot your professional experience. I can use my experience in the tech arena to write about technology, which is one of the most profitable writing niches. If you're in the financial field, you could write about budgeting (another big niche) or investments.
What interests do you have that you can develop and build skills to turn into a business? Check out these free online learning resources and see if one of them can help you develop your interest.
If you're trying to find skills that you can turn into a business, look at your hobbies, your personal life lessons, your past and present professional experience, and interests you have that you can develop. I'm sure you'll be able to find a skill or two that you can monetize.
What if you try my suggestions and still come up with nothing? I suggest doing two things:
Set aside some time and ask God to show you the tools – skills, gifts, and talents – that He's placed in your toolbox and how to use them.
See where your strengths lie by taking the Gallup StrengthsFinder 2.0 test. The book comes with an access code for the test (and costs less than if you bought the test by itself).
I recently did a Chat Time Interview with my friend Lisa White, where I talk more about how you can use your existing skills to start a business. Share if you like it.