This post may contain affiliate links from Amazon.com or other companies mentioned, which means that if you purchase through them, I receive a small commission at no extra cost to you. I only recommend products I personally use and love, or think my readers will find useful. I appreciate your support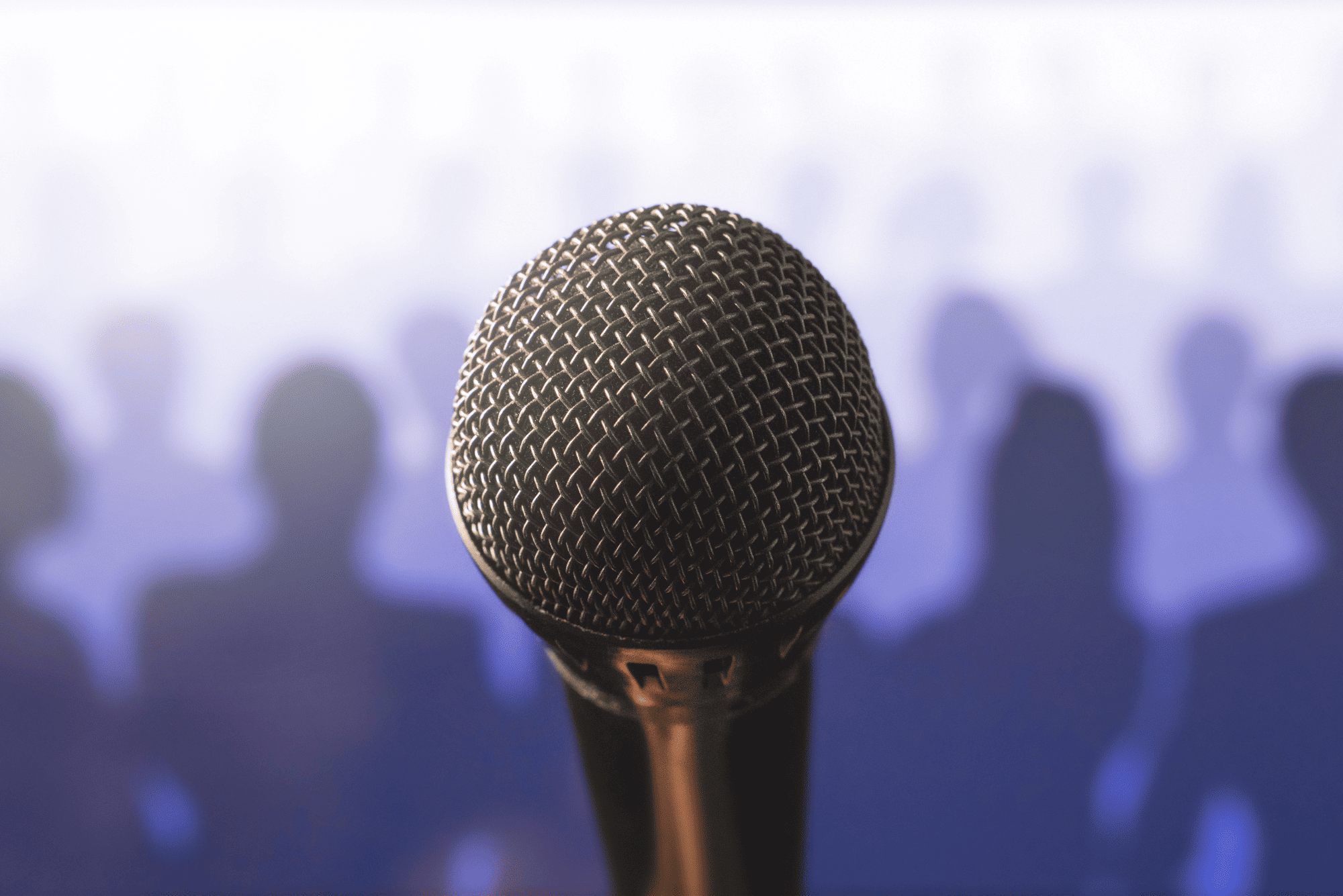 And Mary said, "Behold, I am the servant of the Lord; let it be to me according to your word." And the angel departed from her."

Luke 1:38
When God begins to reveal His plans for you, it can be overwhelming. His plans for you are more than you could ever ask or imagine. You may not even want to believe, some of the things He tells you. When you look at your life now or in the past, you wonder if you have what it takes to become who He has designed you to be. And you may not have what it takes, at least not yet. But God sees your end from your beginning and He knows what He's placed in you.
We can take a lesson here from Mary, the mother of Jesus. She chose to believe the angel, Gabriel when he appeared to her and told her all that God had planned for her. To believe that out of all the women in Israel's past, present, and future, she was the one chosen to carry The Messiah. Mary thought about her life up to that point – she was a virgin, unmarried, and hadn't even been with a man as yet. How could she be with child Even though Mary couldn't figure out how what Gabriel was saying could happen in the natural, she chose to believe what God was saying about her and responded, "… let it be to me according to Your word".
If God gives you an assignment, it's because He knows you're capable of completing it. It's because He knows that He has already given you everything you need to accomplish it. And, He will be walking right along side you to help you. You have to believe that you can do everything He's asking you to do.
There are words written about you in heaven and they detail your predestined, God-given purpose. If God tells you something about your purpose, you have a guarantee that it is true. The enemy will try to convince you otherwise. You will try to convince yourself otherwise.
Let's all practice saying, "Let it be to me, LORD, according to Your Word".
Deborah Ruck @ As Bold As THE Lion blog