This post may contain affiliate links from Amazon.com or other companies mentioned, which means that if you purchase through them, I receive a small commission at no extra cost to you. I only recommend products I personally use and love, or think my readers will find useful. I appreciate your support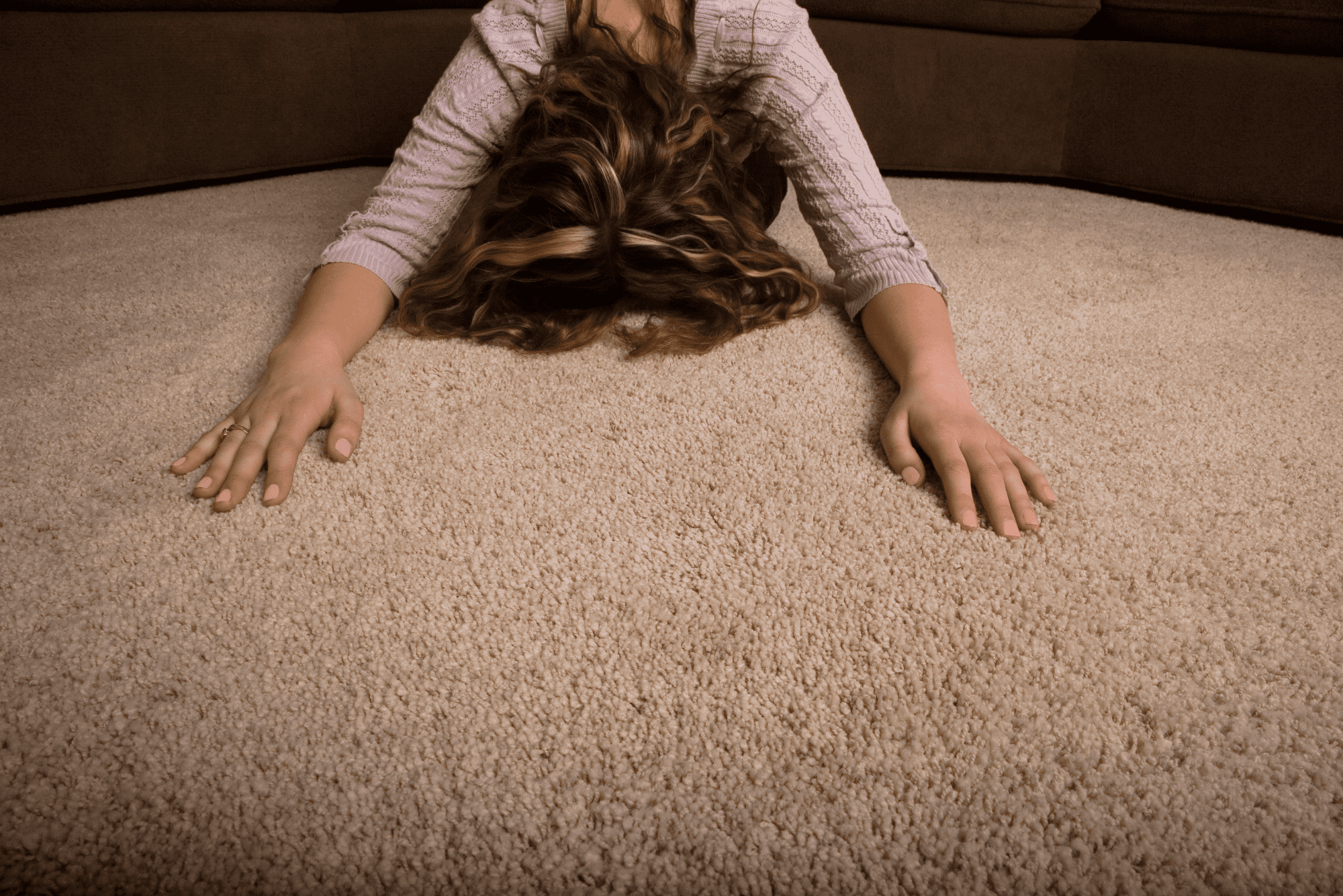 "And the man and his wife were both naked and were not ashamed."

Genesis 2:25 ESV
Do you think there is something preventing God from using you? Maybe there's something (big or small) you believe prevents you from partnering with God to carry out His plans. You want to give your best to God but no matter how hard you try, you can't overcome your struggles.
What if I told you God wants you to give them to Him?
When Adam and Eve were in the Garden of Eden they were naked and not ashamed. Naked and not ashamed in front of each other but also naked and not ashamed in front of God. This time in the garden was the closest mankind had ever been to God.
And Genesis 3 tells us that when they sinned, Adam and Eve sewed fig leaves together to cover themselves. This is because sin makes us aware and ashamed of our nakedness. But hallelujah! Jesus took away our sins. Now there is nothing we can do that can hinder us from going before the Father. We can boldly take all our struggles, no matter how dark, before Him and lay ourselves bare. Because even darkness becomes light in God's presence (Psalm 139:12)
Because Jesus took away our sins, we are free to be completely transparent before the Father. Naked and unashamed. No judgment. John 5:22 (ESV) says that the Father judges no one, but has given judgment to the Son, and that judgment is reserved for His second coming (John 3:17; John 5:26-29). That means we can go before the Father, give Him the things we struggle with, and allow Him to fix them because we certainly can't fix them on our own. Father God wants us to overcome our problems more than we do because He wants to see us become our best selves. And we only become our best with His help.
Prayer: Father, help me to understand that I can bring all my struggles, even the darkest things, before You because Your love allows me to do this without judgment. I can lay myself bare before You, unashamed, allowing You to see the darkness in me because even darkness becomes light in Your presence. Help me to be totally transparent before you; naked and unashamed.
© Deborah Ruck @ As Bold As THE Lion blog