This post may contain affiliate links from Amazon.com or other companies mentioned, which means that if you purchase through them, I receive a small commission at no extra cost to you. I only recommend products I personally use and love, or think my readers will find useful. I appreciate your support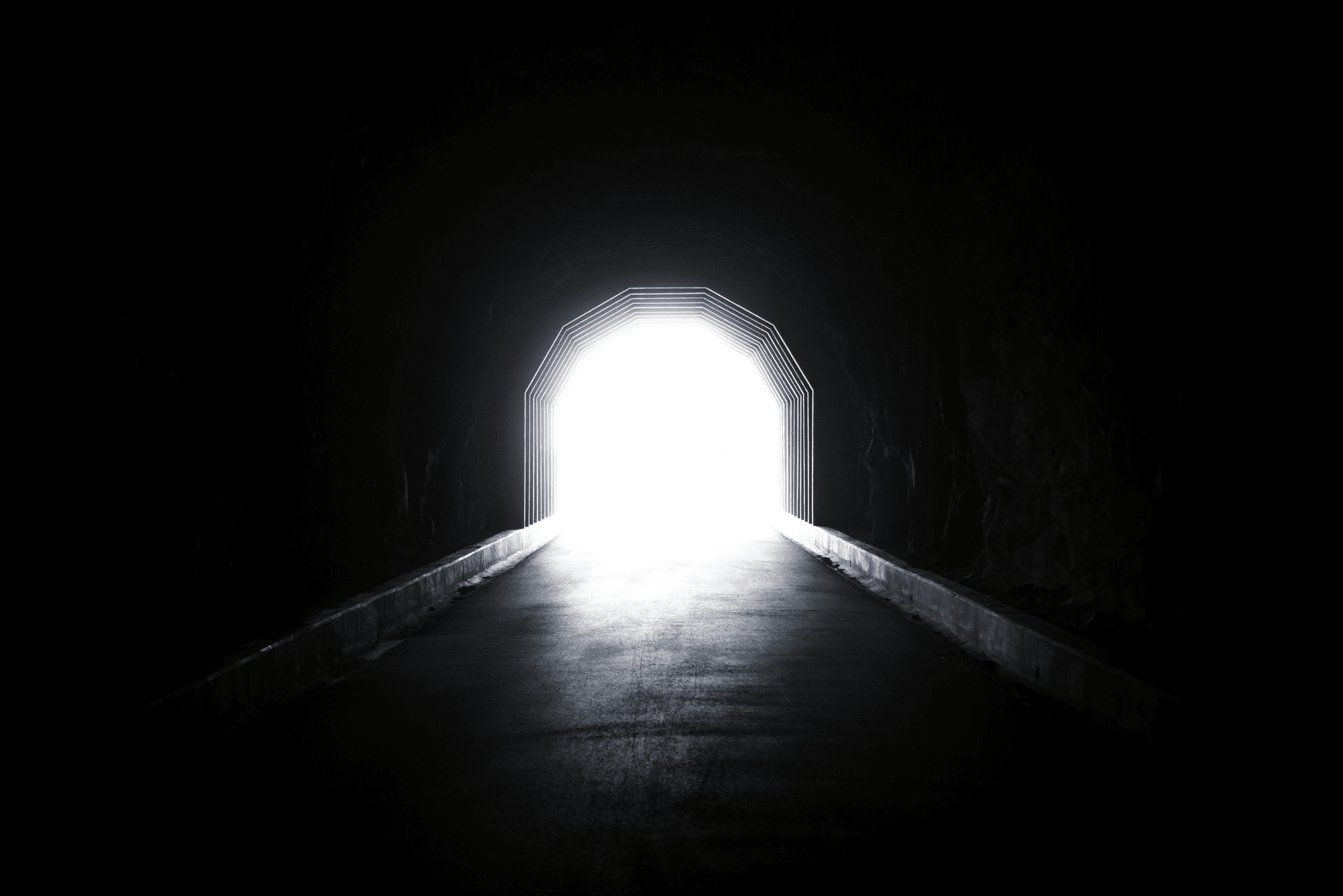 "Behold, I have given you authority to tread on serpents and scorpions, and over all the power of the enemy, and nothing shall hurt you."

Isaiah 41:13 ESV
When God calls you it's almost guaranteed that you'll have to leave your comfort zone and venture into the unknown. While you might have a good idea of God's plan for you, it's hard to step out when you don't know exactly where you're going and exactly what to do. Fear of the unknown will keep you stuck.
Fear of the unknown is the fear of what you do not know. It's the fear of change and giving up control. It says you should stick to what you know. God might be asking you to change careers or move to another country. It's difficult to move into something new when you have years of experience or have lived in the same place for all of your life. But if you stay, you will miss out on something even greater.
To overcome this fear, remember that God ALWAYS has the BEST plan for you. What's unknown to you is not unknown to Him. He will not leave you on your own. He takes delight in leading you into new adventures and He will not abandon you. When you're afraid to step into the unknown, trust Him day by day, moment by moment; second by second. He will help you.
Prayer: Father, I know that I cannot be who You have called me to be unless I step out of my comfort zone. Even though I might be afraid of what I do not know, You are the all-knowing God and you know the end from the beginning. Help me to trust you to guide me when I am afraid.
© Deborah Ruck @ As Bold As THE Lion blog