This post may contain affiliate links from Amazon.com or other companies mentioned, which means that if you purchase through them, I receive a small commission at no extra cost to you. I only recommend products I personally use and love, or think my readers will find useful. I appreciate your support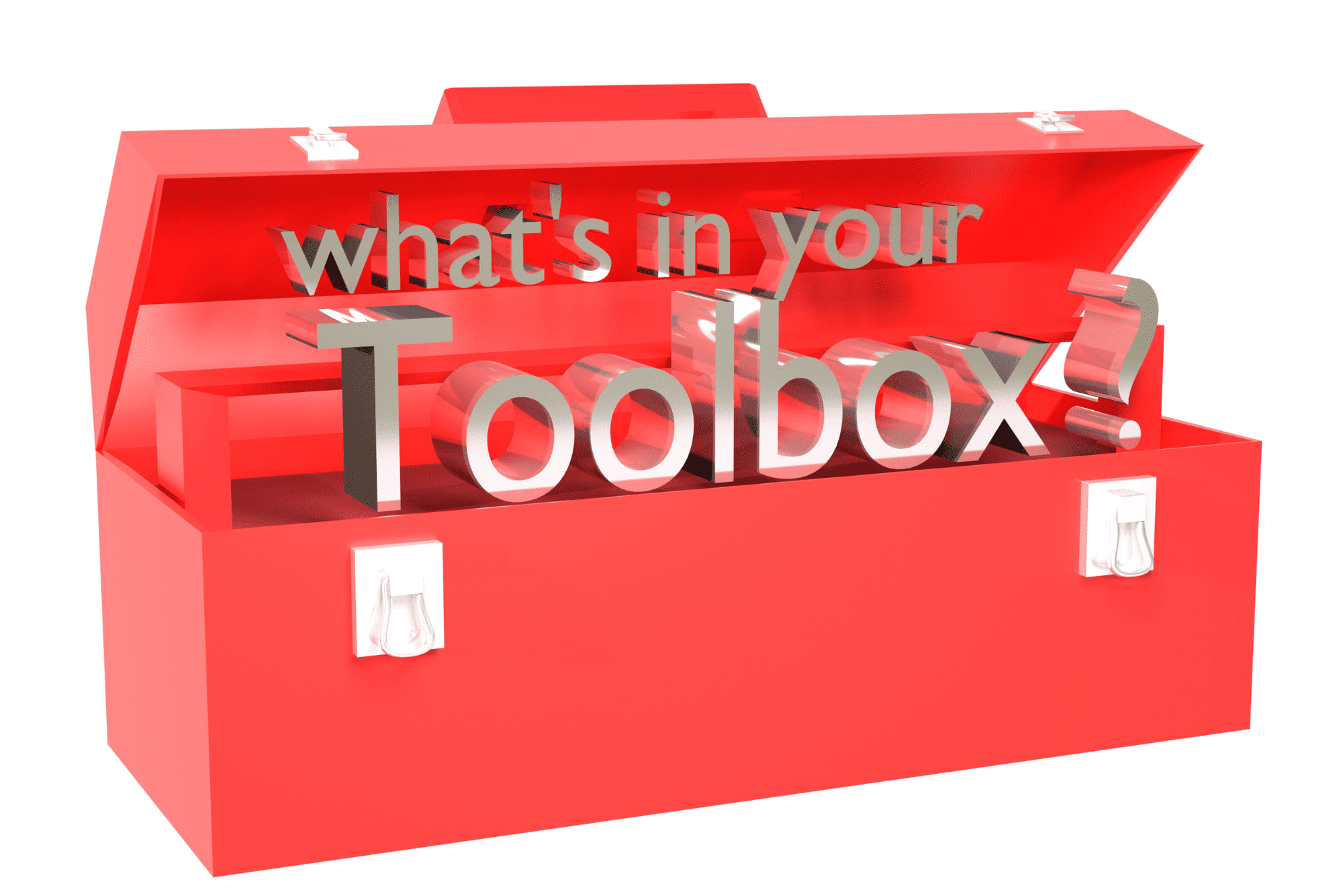 Do you see a man skillful in his work? He will stand before kings; he will not stand before obscure men.

Proverbs 22:29 ESV
Do you remember what you wanted to be when you grew up? What about all the things you were good at as a child and enjoyed doing? Do you still do them now? Is there a hobby you'd take up if you had the time? Or maybe there is something that everyone comes to you for advice about or says you do exceptionally well. 
When God created you, He didn't just give you a special purpose, He also gave you everything you would need to fulfill that purpose. I like to call it our toolbox. There's a reason you like reading or math or science. There's a reason that you wanted to become a policeman, or a nurse, or an IT Specialist. The gifts and talents He placed within you were meant to come together in a unique way so that you can leave your unique mark on the earth. 

The tools in your toolbox will look different from the ones in my toolbox. They are specific to your purpose. These tools are the gifts, skills, talents, and even desires that you were born with or have developed over the course of your life. 
So how do you identify the things that God has placed in your toolbox? Well first, you can simply ask Him to show you. But beyond you can think about all the things I mention at the beginning of this devotion. that I mentioned. Think about things you liked to do as a child, a hobby you have now. or even one you'd like to start. Think about things you're good at or that come easy to you. All of these are tools to help you start walking in your purpose. Tools you can use to help others and promote the kingdom of God. 
Write them down and go through them one by one. For each one, determine if it is something you can start using right away, something you will need to strengthen, or something new that you will need to learn. This will be an ongoing process. Ask the Holy Spirit which one He wants you to start using right away and ask Him to show you how. 
PRAYER: Father, please reveal to me the specific gifts, skills, and talents that You have placed in my toolbox to help me fulfill my purpose. Show me which ones I need to start focusing on right now so that I can begin to walk in the purpose that you created just for me. Show me the first steps that I need to take.
© Deborah Ruck @ As Bold As THE Lion blog