This post may contain affiliate links from Amazon.com or other companies mentioned, which means that if you purchase through them, I receive a small commission at no extra cost to you. I only recommend products I personally use and love, or think my readers will find useful. I appreciate your support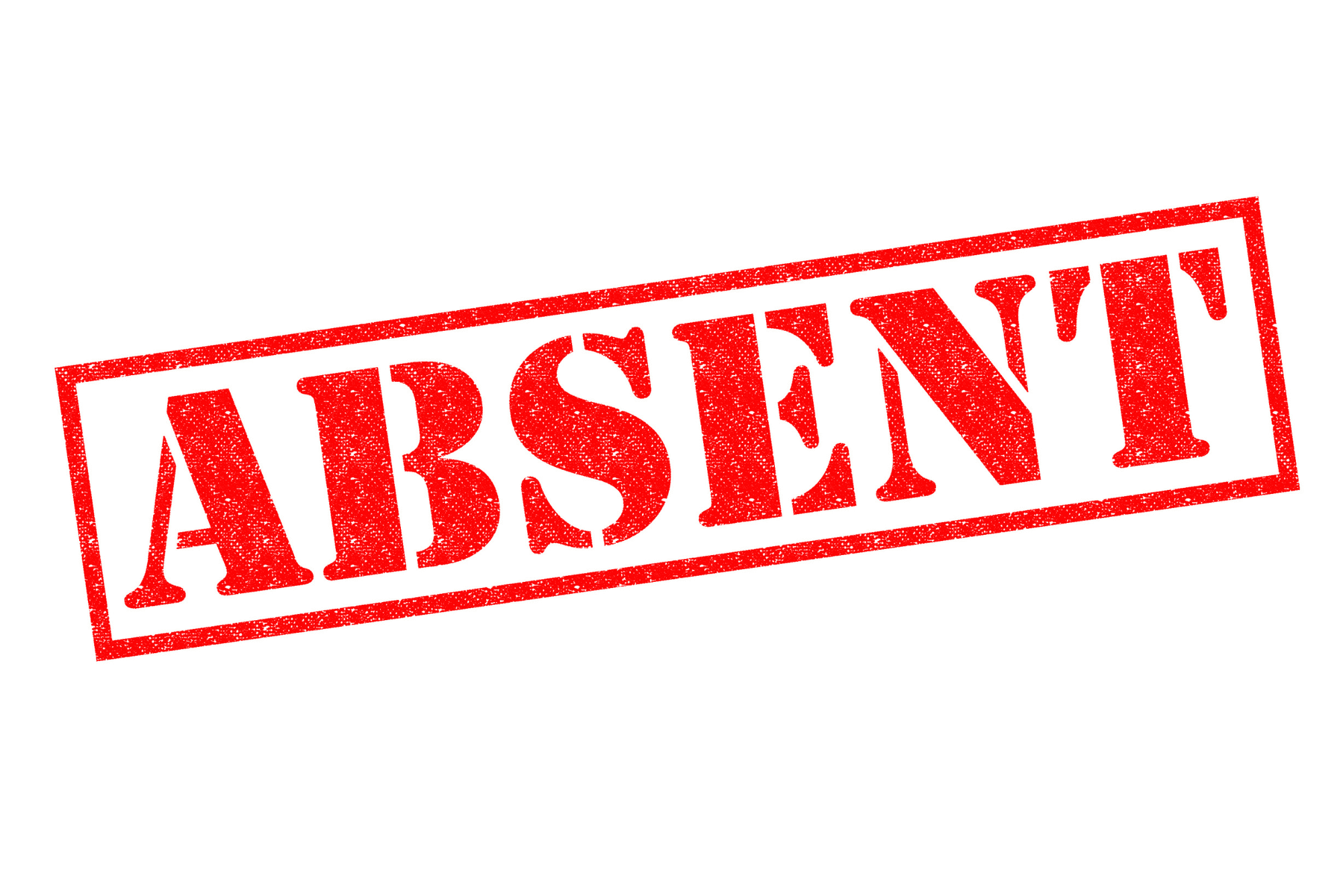 It's been a while since I've posted here. To be honest I've been agonizing about how to start back. I didn't want to jump back in and act like I never left. I wanted to create a series of posts reintroducing myself, and ease my way back in.
But that's taking too long (it's March already!).

So you know what? I'm just going to jump right back in.

I wouldn't blame you if you don't remember who I am. So to remind you, I'm Deborah. And here at As Bold as THE Lion, I talk to you about finding God-given identity and purpose. But I haven't done that in more than a year and here's why.

From Software Developer to Freelance Writer
In 2019, my full-time position as a software developer was made redundant. No worries, I was cool with it. God had been showing for a while that He was moving me out of software development and into writing. And I had a plan. I would start a business creating websites to generate income. I'd work on that half the time and write the other half of the time. I had savings and six months of unemployment. Surely I could start generating steady income before it ran out. Well, COVID-19 had other plans. The lock-downs and quarantines of 2020 wiped out my savings and by July 2020 I had no income coming in. And the LORD said, "Are you going to trust me now?".

So here's the truth. I knew I was supposed to go into freelance writing. I was given this freelance writing course for Christmas 2019 but instead of focusing on it, I was taking my sweet time. So when the LORD spoke, I dropped everything else and focused solely on that course. By Nov 2020, I had my first job with an agency and by March 2021, I had signed with two more. It was a big adjustment going from full-time software development and part-time writing for the blog to writing full-time. (If you want to know more about my journey to freelance writing, let me know in the comments).
Health Challenges
During that time I was also diagnosed as pre-diabetic and spent a lot of time battling fatigue, and adjusting my diet and workouts so I could stay off of medication (it's still a work in progress). It also took me a little while to figure out my ideal workload and workflow as a writer; one that wouldn't burn out and overwhelm me. Sometimes I overdid it or worked too late trying to hit deadlines and the stress and poor diet affected my blood sugar levels. With all these adjustments, I often didn't have much time or energy to write for the blog. But while I know my hiatus was necessary and was always a part of God's plan, this blog is important to Him as well and I've really missed sharing His heart with you here.
Why I'm Back
And that's why I'm back. Even though this blog may be one in many millions, it's a space that He's asked me to set aside so that through me, He can share what you need to know to live fully in your identity and purpose.
At the beginning of last year, I asked God for a word of the year. I got none. I had no new words of inspiration, and the usual goal-setting advice didn't seem to be what God was saying. But this year, my word of the year is very clear.
Relationship.
Specifically relationship with all three persons of the Godhead, Father, Jesus, and the Holy Spirit. I think this topic is important for a lot of us and I'll talk about that some more in my next post.
Weekly Devotional
There's one more thing I want to mention before I go. Starting Sunday, 13th March, (one week from today), I'll be sending out a weekly devotion called Finding Purpose; Facing Fear aimed at helping you discover your true identity and purpose in God and overcoming the fears that keep you from pursuing that purpose. If you'd like to receive it, sign up here.  
Well, that's all for now. If you've chosen a word of this year, let me know what it is and why you chose it in the comments. Oh, and don't forget, if you're interested in hearing more about my freelance writing journey, you can let me know there too.